Travel with aloha by learning the culture and ways to support local.
Come along with us as we talk story on our podcast and blog about Hawaiian culture, travel tips, and experiences with Hawaii's Best influencers and businesses.
With a passion for regenerative tourism, we help prepare visitors with resources that encourage traveling pono (responsibly).
We hope this information will be useful whether you are Hawaiian planning to visit another part of your great 'āina or someone visiting Hawai'i for the first time.
Make sure you join our free Hawai'i Travel Planning Facebook group. This is the place to ask any questions about your trip, to be inspired and to connect with other Hawai'i travelers.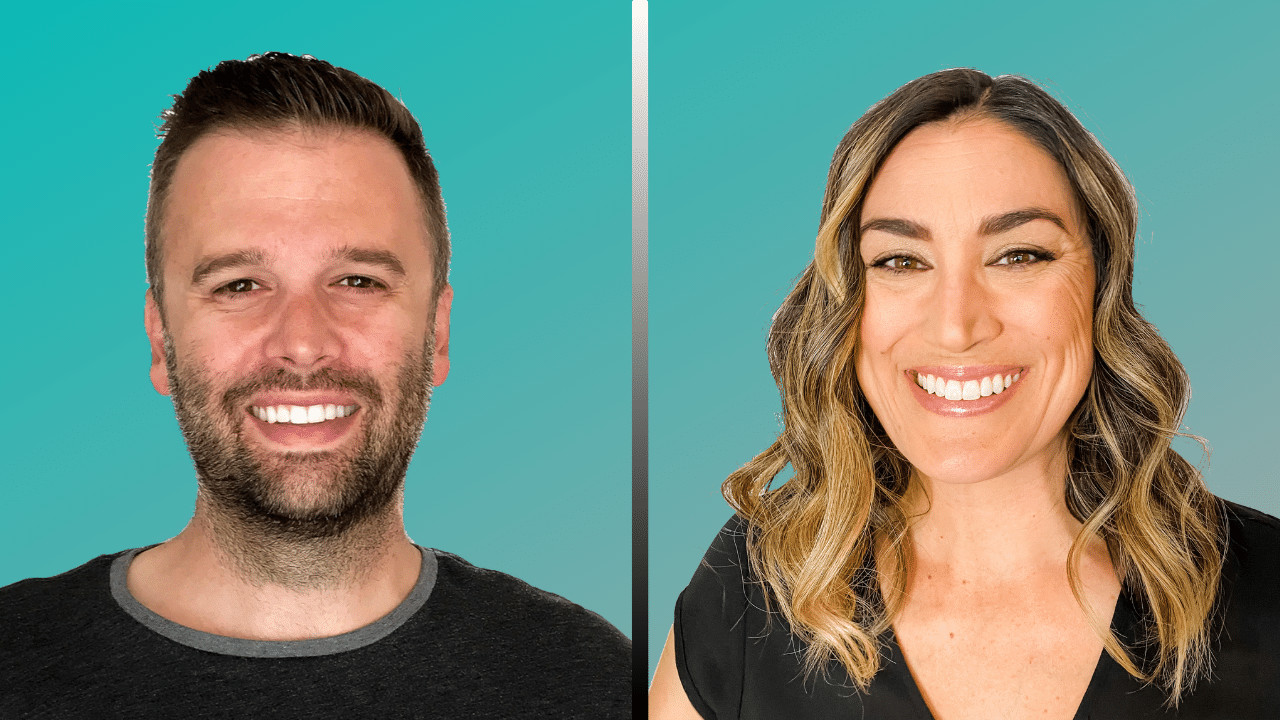 Aloha kākou! We're Bryan and Ali, the faces behind Hawaii's Best Travel.
Hawaii's Best started during the summer of 2017 on Instagram as a project out of our aloha for the culture, people, and local businesses.
Over the years, our platforms have expanded. This has led to developing resources through our top-rated podcast, social media network, and this website.
As visitors, we've traveled to Hawaii countless times, both for restoration and business. It is our heart and passion to help other visitors travel with aloha to Hawaii.
At the core of everything we do, we want to help you plan your vacation through these resources by keeping Hawaiian culture at the center. We are not travel agents working to get you to book with us. We simply are providing resources for the mindful traveler who wants to explore and experience Hawaii to its full.
Our FREE Facebook Group is the best way to get support for planning your trip.
If you are interested in how we can work together, click here to learn more.
With mindfulness and gratitude, we respectfully acknowledge the sacred land of Hawai'i as an indigenous space, home to the kānaka maoli (Native Hawaiians) who are its original inhabitants.
We also recognize that Queen Lili'uokalani surrendered the Hawaiian Kingdom and its territories to the United States under duress and protest to prevent bloodshed. Today, peaceful demonstrations, assertions of sovereignty, and ongoing cultural healing and revitalization efforts by kānaka maoli continue to inspire.
If you are kānaka maoli, we want to hear your story and discover ways in how we can support and provide mindful resources to visitors.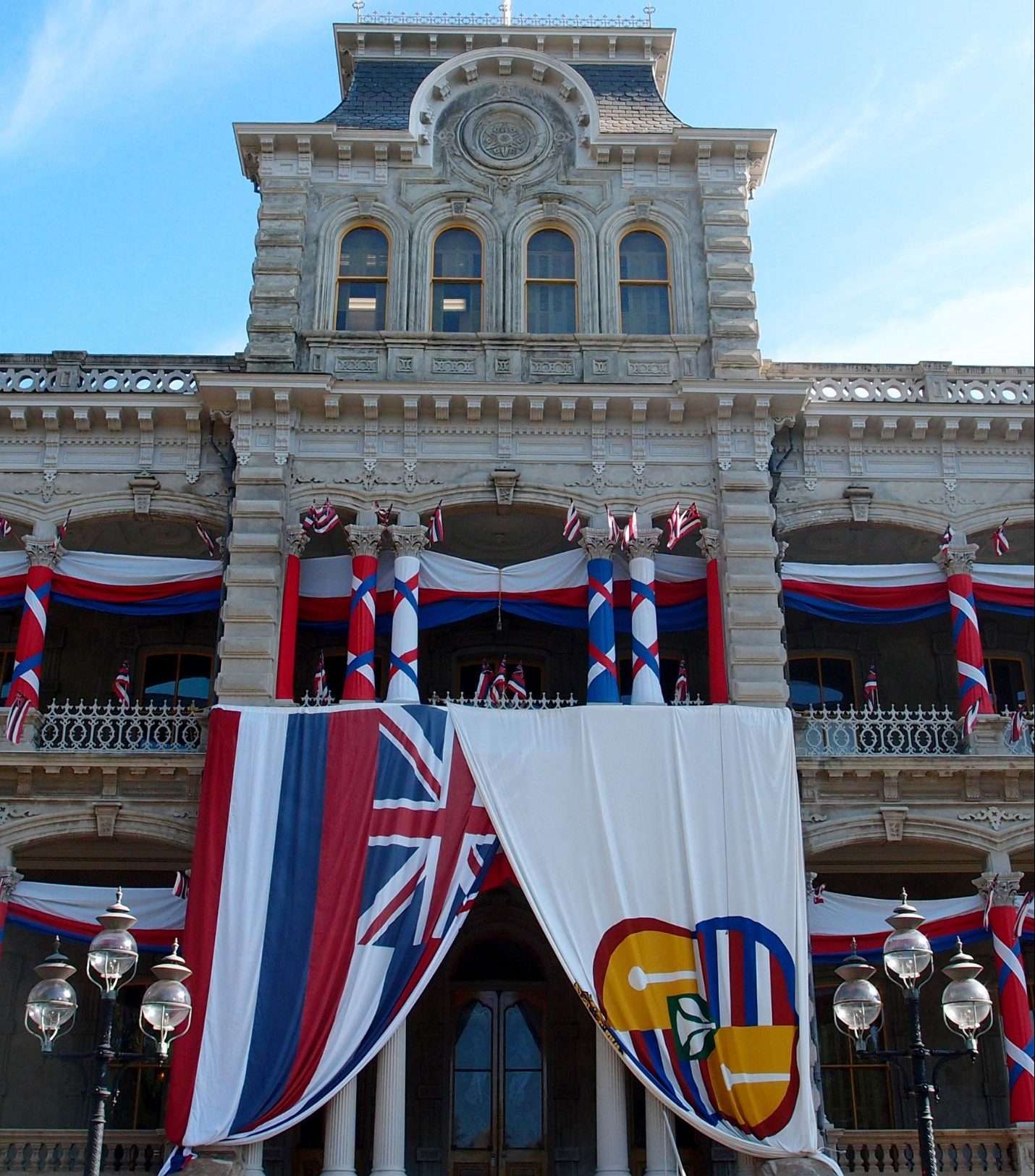 "This is a very informative podcast for those who visit Hawaii and locals. It was too cute of your son giving advice to kids/parents on what to do on flights. Can't wait to go back and check out sights you mention! It's also great to learn more about the culture and language prior to traveling there. Thanks for sharing!!!"
-Loyalty Doesnt Matter (Apple Podcasts)
"love that this podcast talks about all of the different types of activities you can do in Hawaii and breaks it down by island and interests. I definitely need to go to Kauai to go tubing! I also love that they have a whole episode of respect for the island and how to not be the problem tourist."
-Love it360 (Apple Podcasts)
"This podcast provides very useful tips & information that is super helpful when looking to visit Hawaii or even just to learn more! I love learning about Hawaiian culture & how we as tourists can do a good job at leaving the land better than we found it."
-Iphone4girl!:D (Apple Podcasts)
Got a question about travel in Hawai'i or just want to say hello? The best place to ask questions is in our Hawai'i Travel Planning Facebook Group. We check it every day and there are other people who can help to. Join up here.
Otherwise, send us an email to [email protected] and we'll get back to you as soon as possible, but note that we can't individually plan your Hawai'i trip for you and we are not travel agents.
If you are interested in working with us please click here.