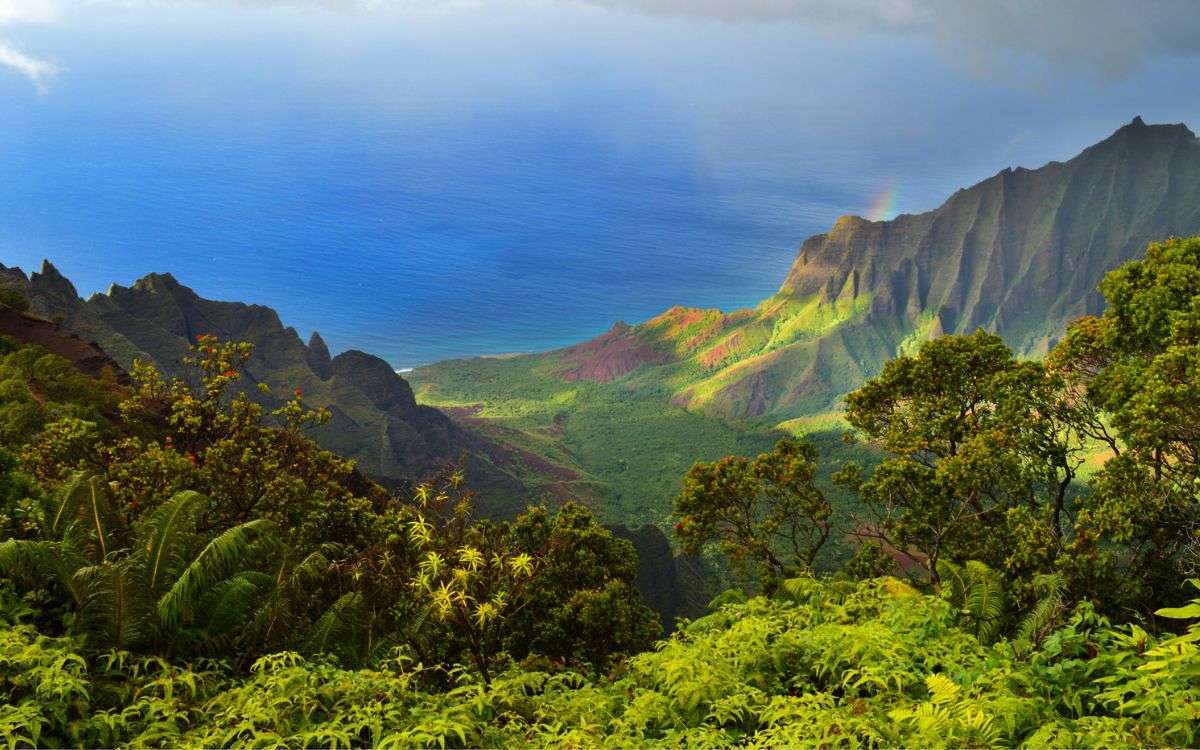 Kauai, often called the "Garden Isle," is the oldest and fourth largest island in the Hawaiian archipelago.
Its breathtaking landscapes, including lush rainforests, dramatic cliffs, and pristine beaches, make it a haven for nature lovers and adventure seekers alike. The impressive Napali Coast highlights the island's natural beauty, the verdant Waimea Canyon, and the serene Wailua River.
Kauai's charm extends beyond its landscapes, with its laid-back atmosphere, rich cultural heritage, and welcoming locals. Visitors to Kauai are sure to be captivated by its unspoiled beauty, vibrant marine life, and the chance to experience the essence of aloha.
The Best Things to Do in Kauai, Hawaii Welcome...
Hotels & Resorts on Kauai
Kauai's hotels and resorts provide an inviting selection of accommodations, featuring luxurious amenities, spectacular views, and warm hospitality for a truly memorable island stay.
No Results Found
The page you requested could not be found. Try refining your search, or use the navigation above to locate the post.
Kauai's vibrant culinary landscape boasts a diverse range of restaurants, offering an enticing blend of traditional Hawaiian flavors and international culinary delights.
Kauai offers an abundance of activities, such as hiking the stunning Napali Coast, exploring Waimea Canyon, and immersing yourself in the island's captivating natural beauty and culture.
The Best Things to Do in Kauai, Hawaii Welcome...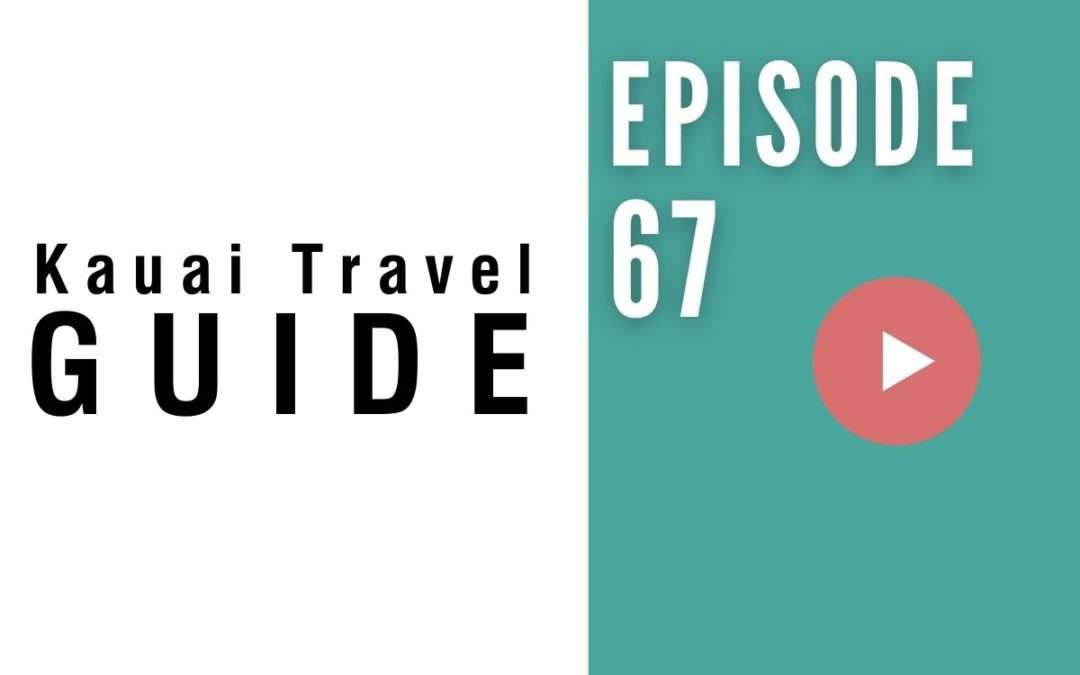 [fusebox_full_player featured_episode="67"...
[fusebox_full_player featured_episode="35"...
Here are our episodes about Kauai, providing insider tips, local insights, and engaging stories to help you uncover the island's hidden gems.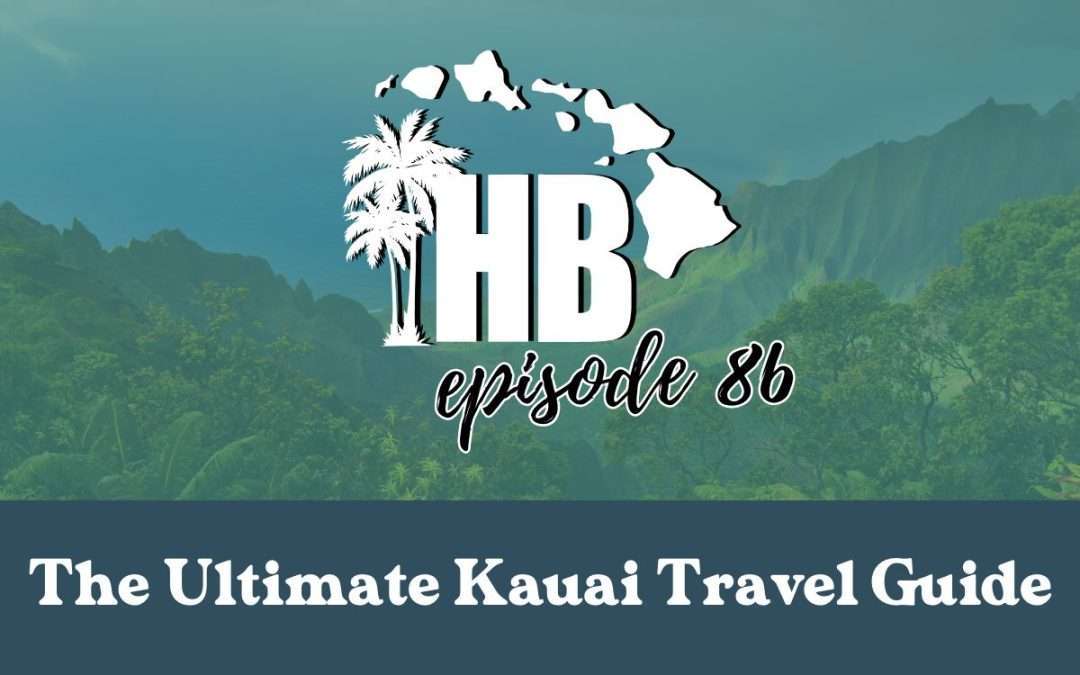 Aloha food lovers! Are...