Discover Hawaii in August (2023): Is August a Good Time to Visit Hawaii?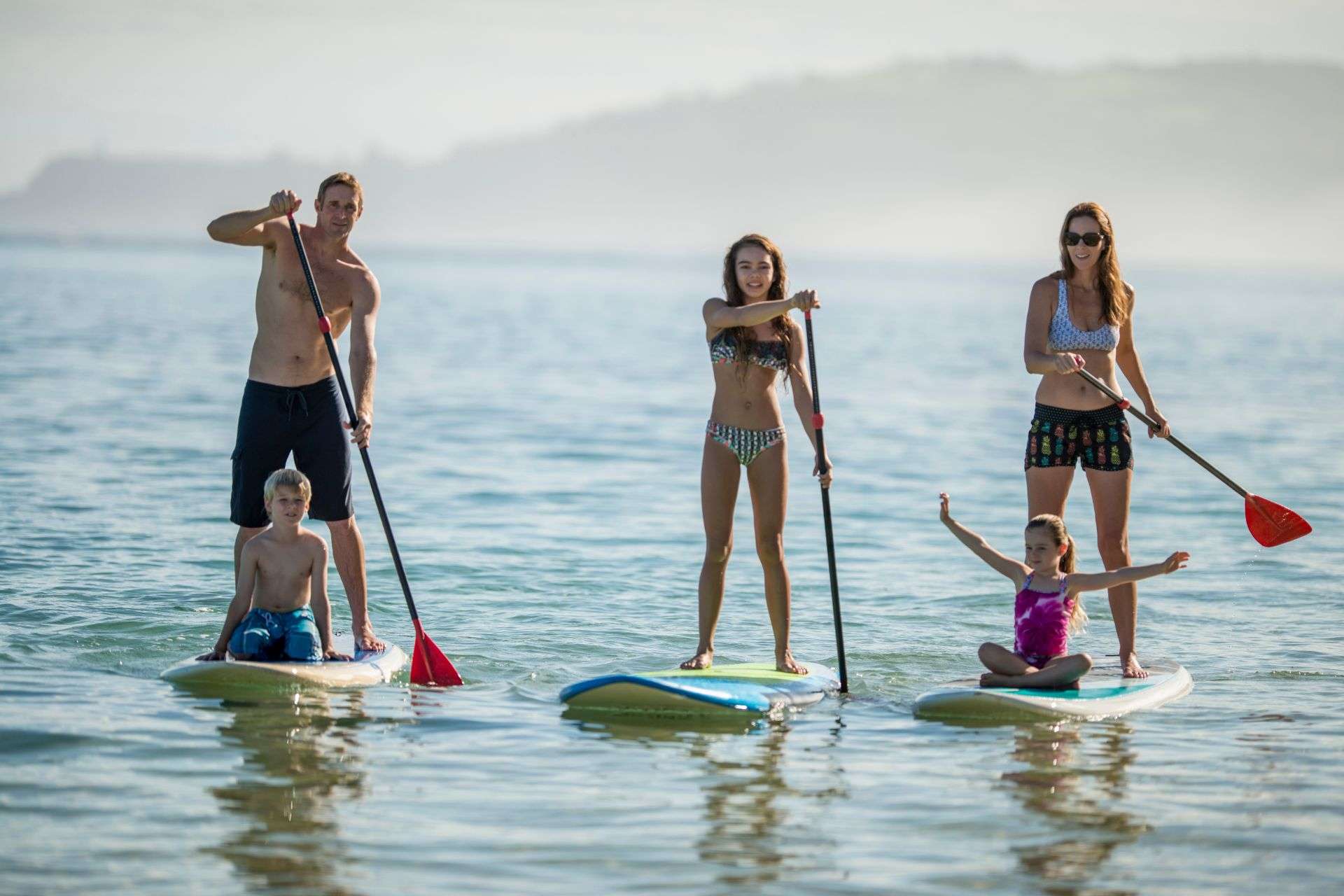 Is August a Good Time to Visit Hawaii?
Yes, August is a good time to visit Hawaii. The weather is warm, rainfall is relatively low, and there are numerous festivals and ideal conditions for surfing.
Wondering if you've set your sights on the right season to explore paradise? You're not alone!
Choosing the right time for a Hawaiian getaway can be tricky. With August being one of Hawaii's driest months and an average high temperature of around 87°F, it's no wonder that close to a million vacationers choose to discover all Hawaii offers this month. August is a popular month to visit Hawaii.
As per the statistics from the Hawaii Tourism Authority, Hawaii usually sees a surge in tourism during August.
Within this post, we'll unravel everything you need to know about visiting Hawaii in August – weather conditions, travel tips, must-visit spots, top activities, and exciting events filling the Hawaiian calendar during this period.
So let's dive in – your guide to an unforgettable summer escape lies ahead!
Affiliate Disclaimer: This post may contain affiliate links, meaning I may earn a small commission if you use the provided link.
Information Disclaimer: This website gives general info and isn't legal or official advice. It helps travelers with tips but can't replace personal abilities, fitness, experience, or local knowledge, which you are fully liable for. All activities have risks; assess current conditions and follow local laws and signage.
Where to find cheap parking in Waikiki Beach, Honolulu. Find cheap parking, hotel parking fees, and a parking map for a stress-free Waikiki adventure!
Planning a Hawaiian vacation? Find out if Hawaii in November is a great time to visit. Discover the best time for your trip to the Aloha State!
Planning a trip to Hawaii in October? Discover why Hawaii in October might be one of the best times to visit, with fewer crowds and lots of fun in the sun!